AF Insurance – What is it?
Annual Forage Insurance works similarly to the PRF program. It uses the same NOAA precipitation data that is calculated for PRF, but it specifically protects annual crop acreage used for feed, fodder, etc. 
Four growing seasons are featured in the AF program; each featuring a window of five to six available 2-month intervals to choose from.
Producers decide when coverage occurs by selecting two-month intervals (based on when crop was planted).
The producer then chooses how much coverage to place on each insured interval.
Producers choose a coverage level. Each coverage level has a corresponding subsidy level.
When is the enrollment period? The AF enrollment deadline is July 15th, for crops planted between July 16th of the current year through July 15th of the following year.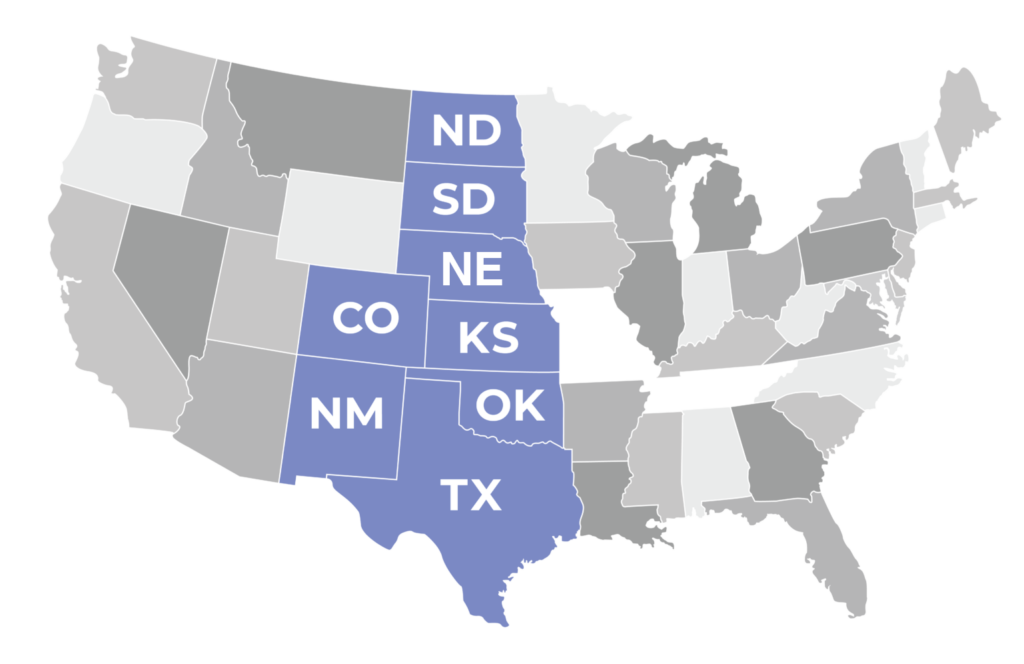 Contact Us To Learn More!
For a free, no-obligation analysis of your ranch operation and how AF Insurance can help protect your investment, call us at 1 (866) 456-2247
styling for "Contact Us To Learn More" slice