PRF Insurance – What is it?
Pasture Rangeland Forage Insurance protects grazing and haying operations against the decline in expected precipitation. Expected precipitation is determined by averaging long-term historical weather data collected by NOAA.
Why The Bennett Agency?
We helped design this program in 2007. Choose the experts who've been there since the beginning and understand everything there is to know about PRF. We insure ranches from the Mexican border all the way to Canada.
Producers decide when coverage occurs by selecting two-month intervals.
The producer then chooses how much coverage to place on each insured interval.
Producers choose a coverage level. Each coverage level has a corresponding subsidy level.
Indemnity is calculated if actual rainfall amount is less than the selected coverage level.
Historical rainfall data is converted into 100-value scale.
Actual rainfall amounts are totaled at the end of each 2-month interval.
When is the enrollment period? The PRF enrollment deadline is November 15th for the upcoming January-December coverage period.
Example of Yearly Projected Rainfall
XYZ Ranch selects the 90% coverage level and insures the April-May interval. Actual precipitation for April-May totals 80% of expected rainfall. XYZ Ranch will receive an indemnity for the 10% shortage.
Contact Us To Learn More!
For a free, no-obligation analysis of your ranch operation and how PRF Insurance can help protect your investment, call us at 1 (866) 456-2247
styling for "Contact Us To Learn More" slice
"Welch Cattle Company has carried our drought insurance with the Bennett Agency since the first day the program was introduced years ago. Because the coverage and premiums are the same nationwide, the level of service is really the only difference between insurance agencies. The Bennett Agency has done extensive research to help maximize the benefits and is always available to talk about your coverage. After three decades of working with the Bennett Agency, they are as much like family as business associates."
our history with ranchers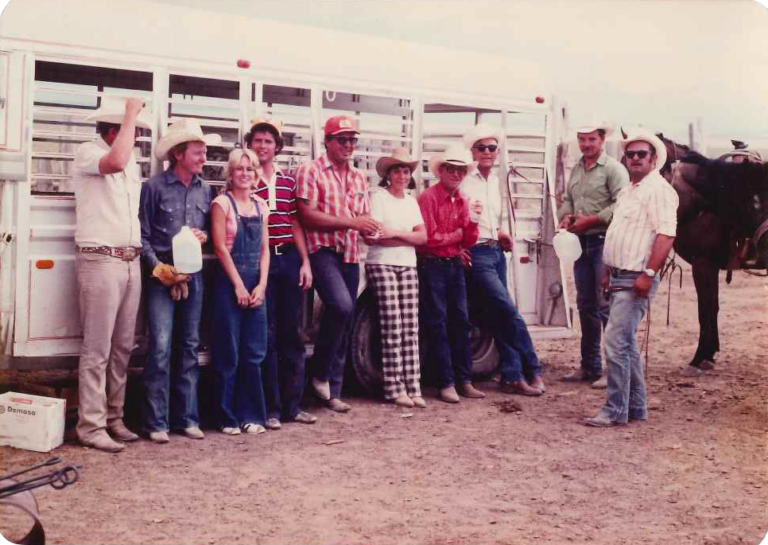 Shirley & Brad Honeymoon
Southeast Colorado Livestock Crew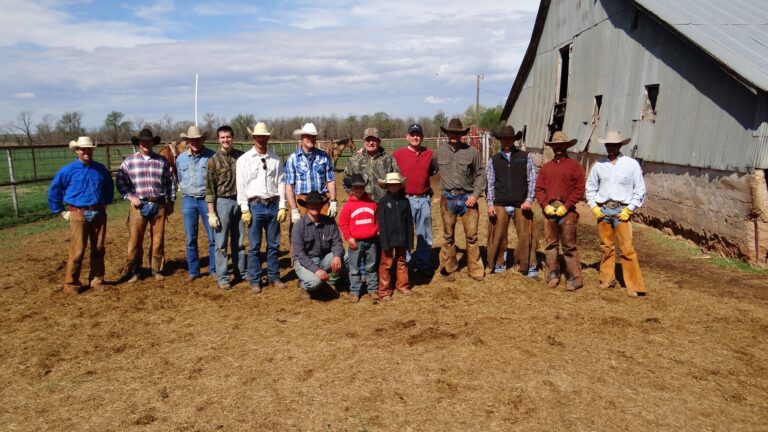 Bennett Ranch Crew
Medicine Lodge, KS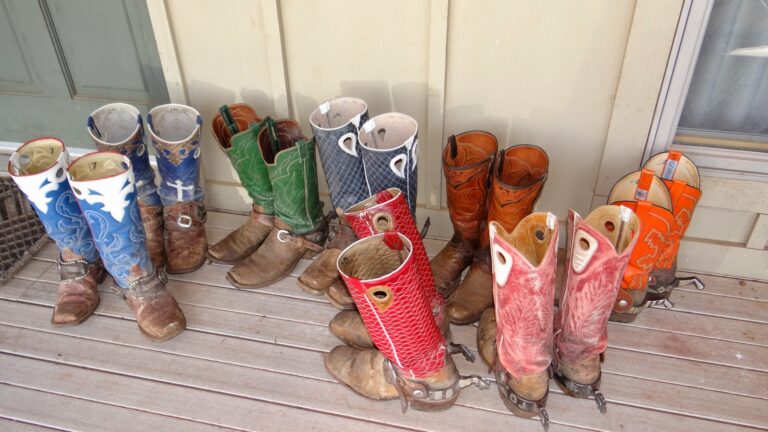 "Cowboy Manners"
Eating Indoors